Steel Structures and Fabrications
Welcome to our comprehensive selection of top-quality building materials at MWPBNP, your trusted Building Material Supplier in Pakistan. We take pride in offering an extensive range of construction essentials that cater to your every need, backed by our commitment to excellence.
Steel Structures and Fabrications: Unrivaled Quality & Expertise! Building Materials Supplier in Pakistan
Your Ultimate Source for Custom Fabrication and Structural Steel
At MWPBNP, excellence is not just a goal; it's a standard. Our advanced facilities, coupled with the expertise of our craftsmen, make us the prime destination for your Custom Fabrication and Structural Steel needs.
Empowering Innovation with Experience
Backed by years of industry experience, MWPBNP offers top-tier metal fabrication services that redefine excellence. Our skilled team empowers us to take innovative strides in the fabrication process.
A Comprehensive Approach to Iron and Steel
Dedicated to the Iron and Steel sector, www.mwpbnp.com stands as a versatile player - a Manufacturer, Stockist, Importer, Exporter, and Supplier of premium Iron and Steel Materials and Products.
Meeting Diverse Industrial Demands
Meeting industrial equipment demands with unwavering commitment, MWPBNP has garnered an unparalleled reputation since its inception in 2001. Our standing as a leading supplier of superior-quality iron, steel, and industrial products speaks for itself.
The Unmatched Allure of Steel Structures
Steel structures transcend mere function; they offer boundless creative possibilities and versatile applications. Yet, it's not just their adaptability that draws attention. These buildings are known for their durability, cost-effectiveness, and rapid construction.
Pioneering Prefabricated Steel Structures
Step into the future with prefab steel structures - buildings engineered to perfection and constructed efficiently. All major components are pre-engineered, pre-punched, pre-drilled, and pre-welded, culminating in a seamless on-site assembly. Our robust steel structures endure the test of time and the harshest weather conditions.
From Warehouses to Workshops - Our Versatility
Discover the breadth of our offerings:
Warehouse Steel Sheds

Industrial Facility Steel Sheds (Hot Rolled Steel)

Agricultural Storage Steel Sheds

Airplane Hangar Steel Sheds

Garage or Workshop Steel Sheds

Commercial Center Steel Sheds

Residential Steel Buildings (Cold Rolled and Hot Rolled Steel)

Industrial and Project Fabrications
Looking for a cost-effective steel shed or fabrication for your upcoming warehouse or factory?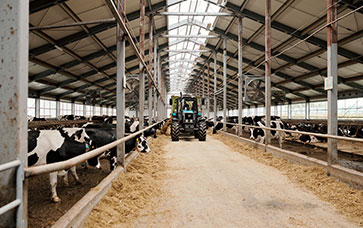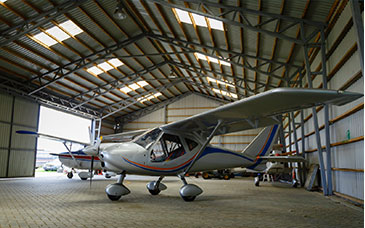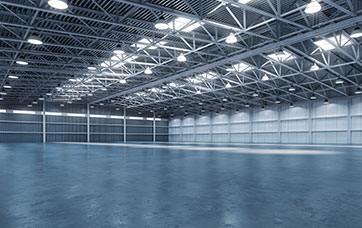 Our Commitment to Quality
Quality isn't just a claim; it's our commitment. We rigorously cross-verify the quality of our sourced range, ensuring conformity to international norms and standards. Stringent measures guarantee the excellence of all procured products.
Engineering Excellence: ASCE 10 and AISC
We employ ASCE 10 standards to apply load and AISC for design - ensuring engineering excellence in every project.
Why Choose MWPBNP?
With over two decades of experience, MWPBNP stands as a trusted name in industrial supplies and large-scale Iron and Steel fabrications. Our expertise extends from racks to doors, windows, grills, gates, fences, and more.
Reach Out to Us
MWPBNP is just an email or call away. Let's connect to discuss your requirements and the project's scope.
Elevate your projects with MWPBNP's unmatched quality and extensive experience. Your vision, our expertise - a partnership for success.
We are just an Email or a Call away for a meeting to discuss your requirements and scope of the project.
We are easy to approach:
Email Us Here:
info@mwpbnp.com
Or Whatsapp at:
+923334485888
---