Deform Bar
Deform Bars complying in Commercial Grade 40 and Grade 60 ASTM Standards available in 40' (feet) and also in Special sizes and thicknesses. If your demand is different size that are not listed here please feel free to contact us.
Modern ways of living demand home building on a massive scale. Infrastructure development and growing urbanization is taking shape in the country, resulting in large scale construction projects in the public and private sector every year.
Our country is constantly witnessing exponential development from metropolises to small towns across all four provinces; this needs new infrastructure that needs to be built for resource mobilities, commercial activities and residential dwellings at economical prices.
In such a scenario strong robust structural components are required for residential as well as commercial construction.
We are dealing in Grade 40 and Grade 60 building products boasting durability, strength and a lifelong investment. The high quality standards that all of our products maintain hold in high regard by customers across Pakistan.
If you need to build major infrastructure for your company or business or just want to renovate your own home, contact us to get today steel rates in Pakistan and look no further than MWPBNP for the best selections at the best prices!
"We provide you with up-to-date iron and steel market prices, as well as historical data from our database which lets you also search for steel price data from the past."
NOTE:- We offer more than 12 payment methods, allowing you to choose what works best for you.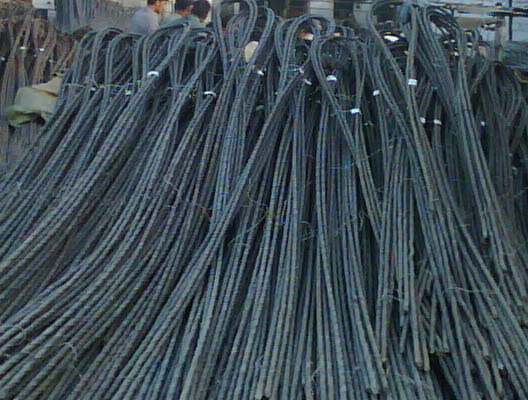 Thickness
Product Size
40 Feet Special
40 Grade - 40 Feet
60 Grade - 40 Feet
3/4"
5/8"
7/8"
1/2"
1"
3/8"
---