Equal Angle
MWPBNP's steel warehouse in Rawalpindi, Pakistan is the main supplier of domestic building materials. If you are looking to buy good-quality equal angle irons, steel bars, channels, MS Door Frame / Chowkat, Bars (round/square), and others, this should be your first stop.
Our official deals with concrete reinforcement bars such as Grade 40 and Grade 60 which are known for their excellent characteristics of long term reliability, strength, and investment.
Pakistan clients have confidence in us due to our strict adherence to international quality standards during the sourcing procedure. You will get the kind of steel products you need for developing large-scale infrastructure projects or for your home improvement needs.
"We give you with current iron and steel market prices as well as historical data from our database, which allows you to search for previous steel pricing data."
NOTE:- We offer more than 12 payment methods, allowing you to choose what works best for you.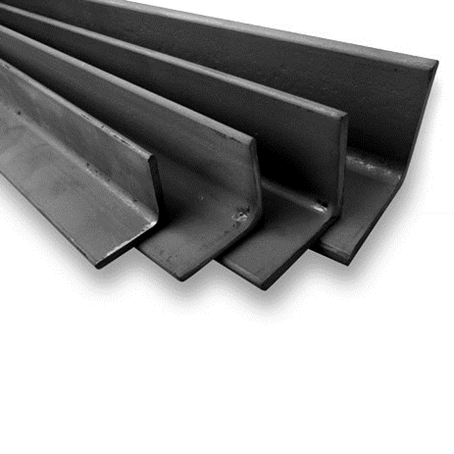 Thickness
Product Size
1/16"
1/8"
3/16"
1/4"
3/8"
1/2"
3/4"
5/8"
1-1/4"
1-1/2"
1"
2"
2-1/2"
3"
4"
---