Flat / Patti

Today's Mild Steel Flat / Patti Price List in Pakistan:
We, being renowned suppliers of MS Flats, are known for high grade products at the most economic prices. We help our clients cut costs related to fabrication and construction by supplying them with durable and reliable steel flats whose attributes include strength, adaptability and decreased carbon content, which also ensure that they offer remarkable performance.
With our MS Flat products available in numerous shapes and sizes, you too can benefit from using our flawless materials for a wide range of activities like mounting screws on walls to hanging weights on ceiling fans.
These Mild Steel Flat/Patti are utilized for making gates, doors, window screens and most other construction products considered as steel.
Structurally strong and sturdy, it is a highly durable source of material. These popularly known by its another name Cold Rolled Flat has the thickness ranging from 2mm to 250mm.
The range of product available under this catagory is highly diversified in nature that cover existing markets significantly.
"We give real-time iron and steel pricing as well as historical data, allowing you to examine how prices have evolved over time to identify what types of buying opportunities are available."
NOTE: We provide over 12 different payment methods from which you may choose the one that best meets your needs.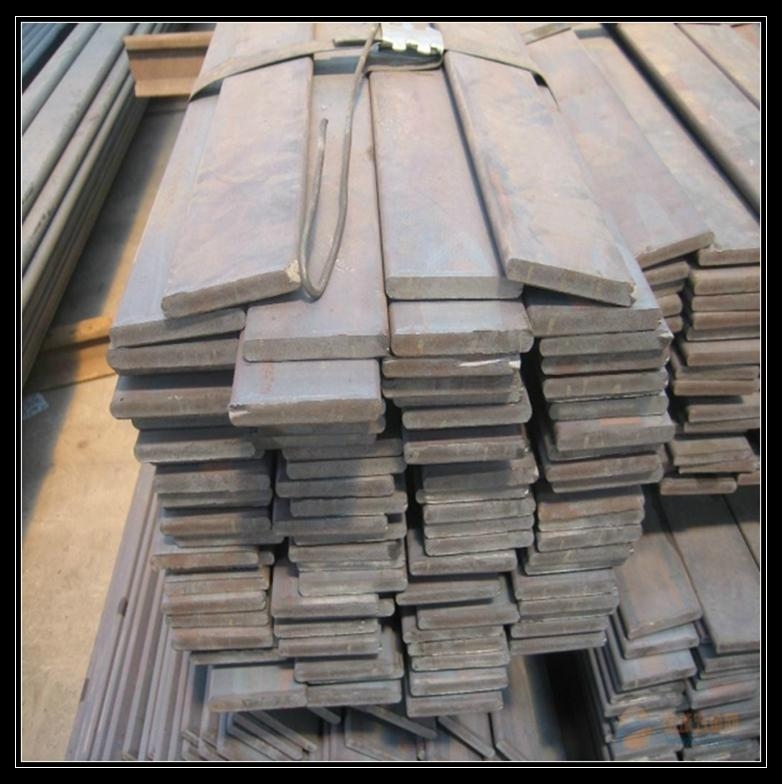 Thickness
Product Size
1/16"
1/8"
3/16"
1/4"
3/8"
3/4"
1-1/4"
1-1/2"
1/2"
1"
2"
3"
---