Please select the required previous date to view the archived price of this product
U/C Channel (L)

The U Channel or C Channel or I-beam or H-beam is a form of a truss made up of two solid slabs of material that each have a top and bottom flange. This unique shape allows the material to resist bending in the area where they are connected.
The flanges on both sides of the beam make it incredibly strong, which makes them ideal for support beams in structural applications. These beams can be manufactured out of carbon steel, stainless steel, aluminum and more.
Steel Channel is a material used to construct steel frames, load bearing walls and roof beams among many other construction tasks.
It is used in construction, fabrication, this product comes in 3 different shapes – I, H and U or C. When you are purchasing structural steel channel it is important to know which shape will suit your system best.
Prices in PKR per kg are indicative. The final price is determined by the market and the quantity on order.
"We provide real-time iron and steel pricing as well as historical data, allowing you to look back in time and see how prices have changed over time to determine what type of buying opportunities are there."
NOTE: We offer over 12 different payment options, allowing you to select the one that best suits your needs.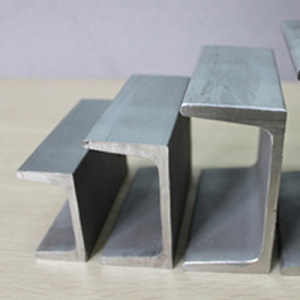 Archive's Rate
Thickness (Mini. Price- Max. Price)
Product Size
3/16"
1/4"
3"
315.00 - 315.00
320.00 - 320.00
4"
310.00 - 310.00
315.00 - 315.00